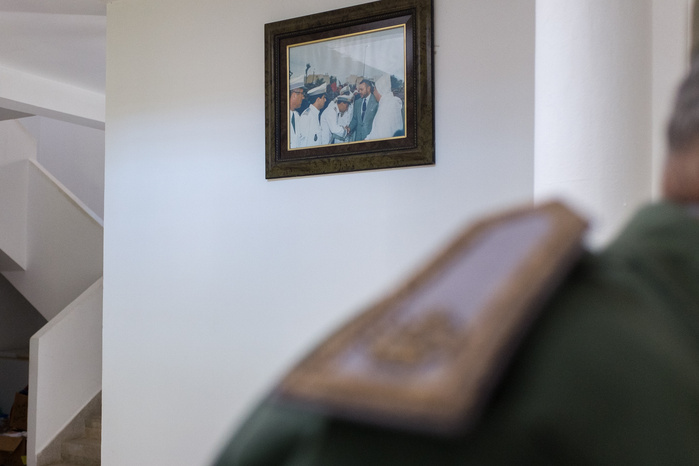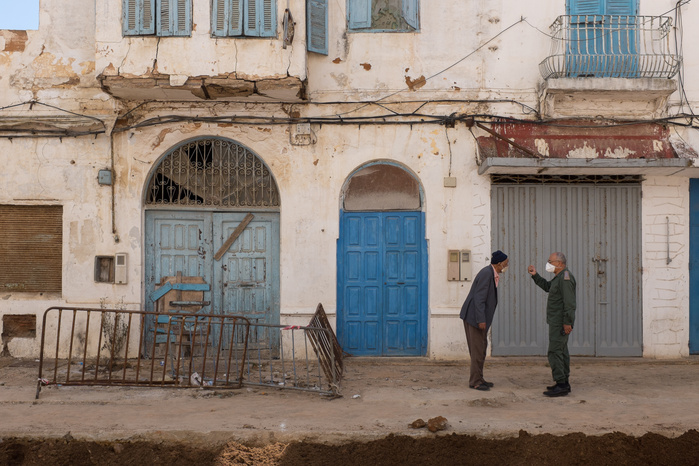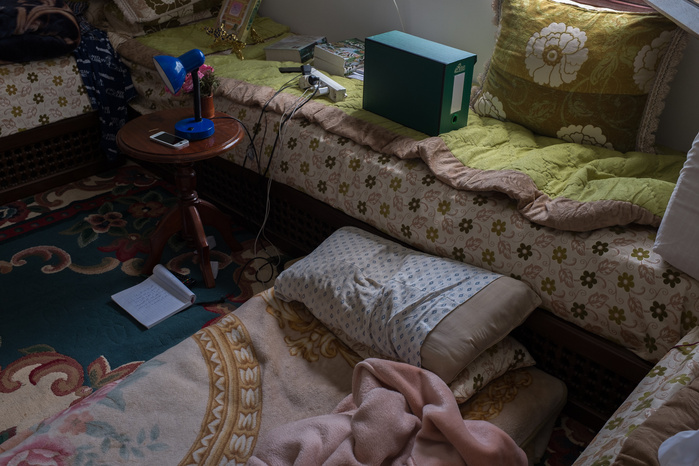 Being under lockdown in Morocco gave birth to this personal project about my father.

As a state of emergency was announced in Morocco in late March 2020, authorities were mobilized to implement the measures. "Authority agents"—literal translation of the French "agents d'autorité"—are at the forefront of the "Covid-19 scene" in Morocco.

An authority agent is an administrative position particular to Morocco, and corresponds to government officials of varying ranks; notably: Caïd, Pasha (Head of District), Governor and Wāli. These officials report to the ministry of interior and exercise several administrative responsibilities. In the Covid-19 context, this includes ensuring the implantation of the measures, organizing and supervising Corona virus testing sessions, issuing quarantine orders, and monitoring movement/travel. Outside of that, their responsibilities involve various fields (e.g., political, social, economic, cultural, and ecological).

While Moroccans are well-accustomed to these ranks, given their role within Moroccan administration, they are only used to them in suits and ties. Authority agents walking the streets, in military uniforms, was a novelty to many in early 2020, in Morocco.

This project offers a rare perspective from the personal life of a Pasha, while shedding light on the general atmosphere resulting from the pandemic and lockdown.